The SYNERGY Events is having its annual New Year's Eve party in Boston and we want you to join! Come to us for an upscale private event that will rock your socks off. Before you attend, we wanted to recommend a couple of great restaurants in the Boston area that will get you ready to party.
    When you are looking for a big steak to eat with your friends before the ball drops, Capital Grille in Back Bay is the place to be. They offer seasoned and age streaks ranging from a tender filet mignon topped with cipollini onions and wild mushrooms, to a 32oz dry aged porterhouse steak for 2. Learn more about their delicious menu at https://www.thecapitalgrille.com/home.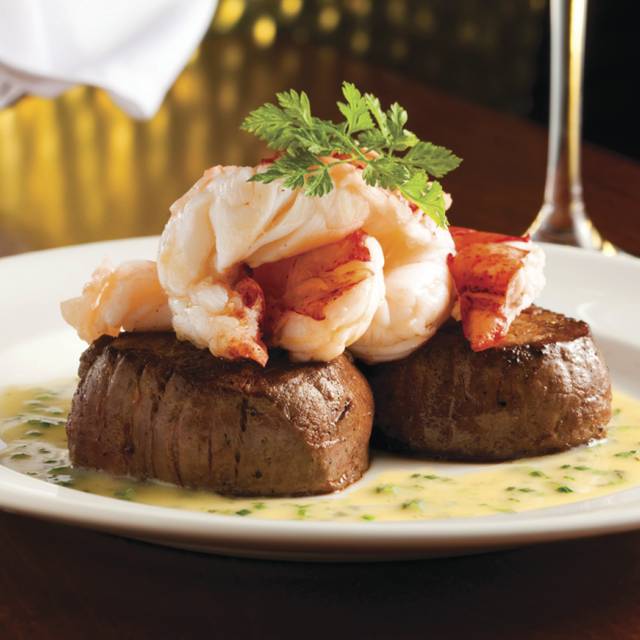 If you are looking for amazing Mediterranean food with a warm and inviting ambiance, go to Sorellina, located in the heart of Boston's historic Copley Square. Try their home-made pasta, especially their cavatelli squid ink pasta with razor and little neck claims, finished with a spicy chili kick that will make you wanting more.  Learn more about their seasonal menu at https://sorellinaboston.com/.
Located at 40 Brattle Street, Alden & Harlow serves honest American food in a subterranean and modern space. Chef Michael Scelfo prepares bold flavor foods that honors tradition of place in its quality where friends and family can gather. Don't forget to order their unique cocktails like their White Negroni. Visit their website to learn more about their signature dishes. http://www.aldenharlow.com/.
If you are looking for French cuisine, you can't go wrong with Deuxave. This farm to table modern French cuisine uses the finest American ingredients from the best local farmers, fisherman and foragers. It is located at the corner of Commonwealth and Massachusetts Avenues and offers "…a truly modern restaurant experience with impeccable service in an elegant dining room and a world-class wine program.". Learn more at https://www.deuxave.com/
 Zagat says Craige On Main is a must-try. According to Boston Magazine, Chef Tony Maws is Boston's Best Chef. He combines his trademark French inspired 'refined rusticity with his passion for local and seasonal ingredients. With a menu that changes daily based upon the season and Chef Tonys Maws inspiration, Craige On Main is a no brainer! Visit at https://www.craigieonmain.com/.
Boston New Years Party | NYE 2019 | NYE Party 2020